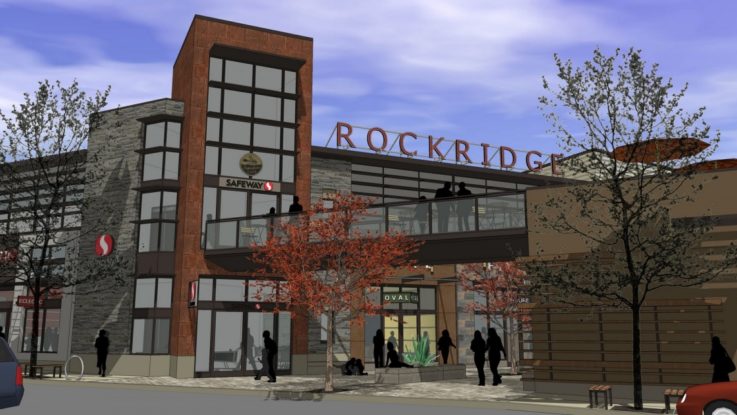 An Oakland architecture firm uses SketchUp generated movies to improve design communication with commercial clients and general public.
If a picture is worth a thousand words, then how valuable is a movie? When it comes to communicating three dimensional ideas quickly, SketchUp models and animations speak volumes.
The reality of commercial architecture in today's economic climate is one of increasingly condensed project schedules and budgets. Traditional visualization tools, such as physical models, simply take too long to produce in detail, analyze and alter. And sophisticated visualization programs like 3D Studio Max, while excellent for photo-realistic renderings and advanced animations, can be cost prohibitive, challenging to use, and incredibly difficult to master.
The Lowney crew uses SketchUp movies for projects of all types and scales, from restaurants to entire shopping centers; single family homes to mixed-use residential towers; site planning to urban planning. It is an exceptionally adaptable and scalable tool for communicating the firm's designs to clients and public agencies.