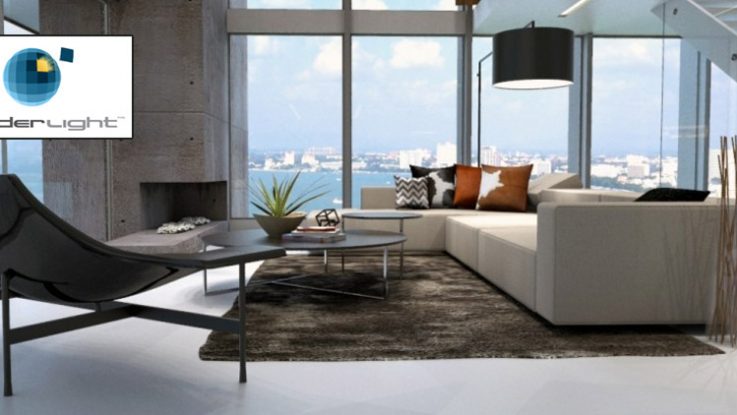 Shaderlight is an interactive and intuitive 3D rendering plug-in for SketchUp that enables anyone to transform a SketchUp model into a photorealistic render.
Now with even more simple to use features, Shaderlight gives you even more control over how you render your SketchUp models, with the ability to animate your SketchUp scenes and render to the cloud. Shaderlight fits seamlessly with your workflow so you don't have to be a SketchUp rendering software expert to get great results.
From now until July 31st 2018, save 25% on Shaderlight for SketchUp!