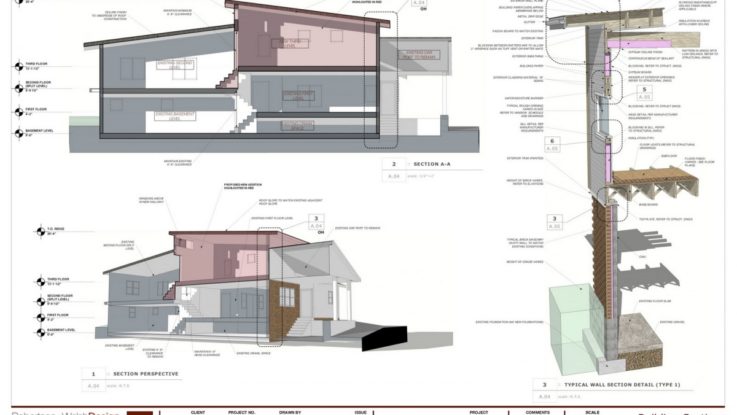 The following is from Walsh of Robertson+Walsh Design. A new SketchUp Pro user, Brandon provides some outstanding documents, all created in LayOut, showing the power of the software and the advantage it gives him due to its seamless integration with SketchUp.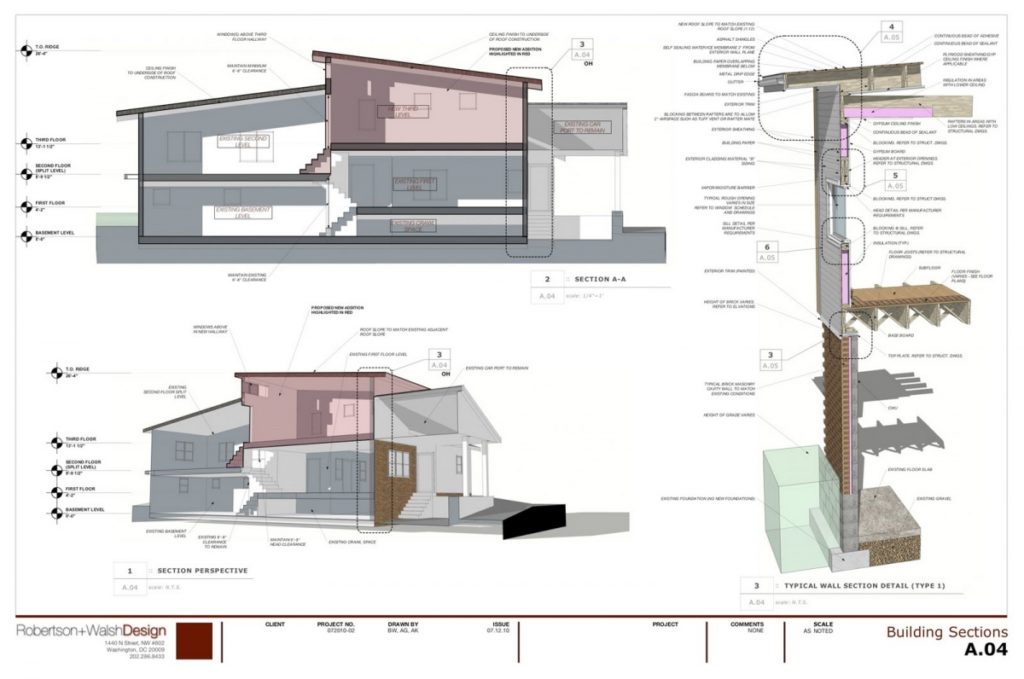 I started working with Aaron Gasper and Andrew Kroh; they were the ones who encouraged me to work entirely in SketchUp Pro. We started work with LayOut on July 5th (right after the holiday) and by July 23rd we were fine-tuning the 95% set for permit. Within one month, we learned how to create a construction model in SketchUp (not just a loose design model,) learned LayOut completely, and printed the permit set. It was approved in September.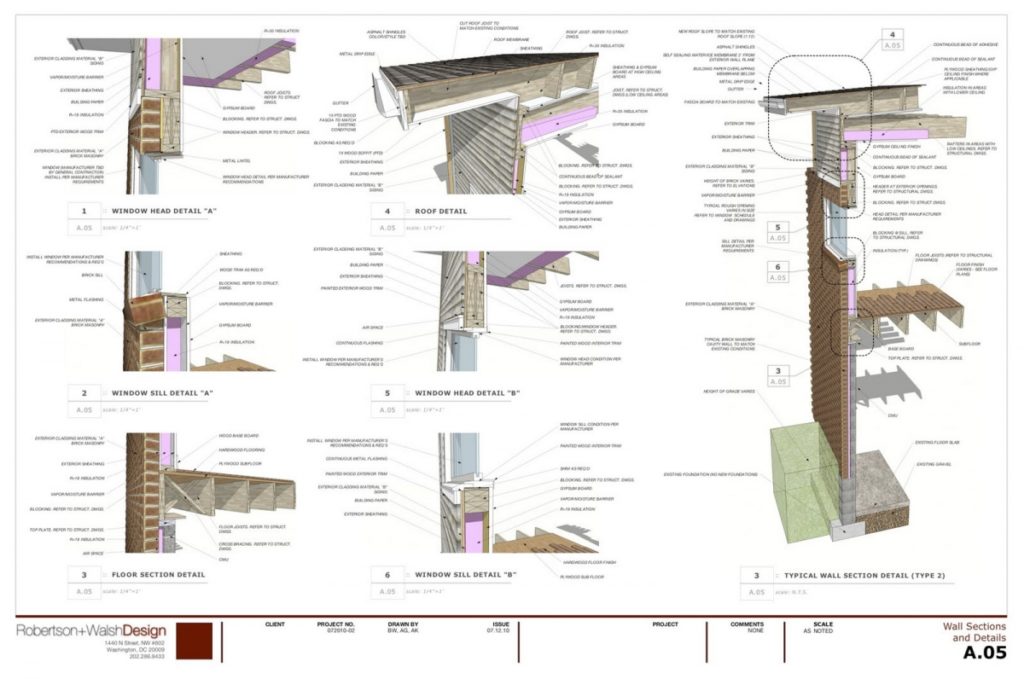 SketchUp Pro has proven to be very fast, effective, and frankly a better program when it comes to both designing and documenting projects – and we've figured out this program in less than a few weeks. We're going to throw CAD out the door! The process of labeling and dimensioning in LayOut was far superior to CAD; was easier to see and faster to complete for us. There's no way we'll be picking up any of the typical CAD software again any time soon – we'll be using SketchUp Pro. Any engineers we work with will receive exports right from our SketchUp model. It works beautifully.